Опитът си казва думата Ние работим с имена в продажбата на техника и имаме специализирани теми за магазини онлайн с голям асортимент, категории и разновидности. Ще имаш възможността да избираш дизайн, да го модифицираш и да използваш цялата палитра на модули, която ти предоставя платформата, за да си сигурен, че твоят онлайн магазин за техника е на международно ниво и клиентите виждат професионализъм и отношение в създаването му. Без значение дали имаш 2 продукта, 20 или 200 - ние ще ти дадем най-доброто за един онлайн магазин и то на отлична цена. Убеди се сам като започнеш 14 дневния безплатен пробен период и се увериш в думите ни! CloudCart е твоят път към успеха в онлайн търговията!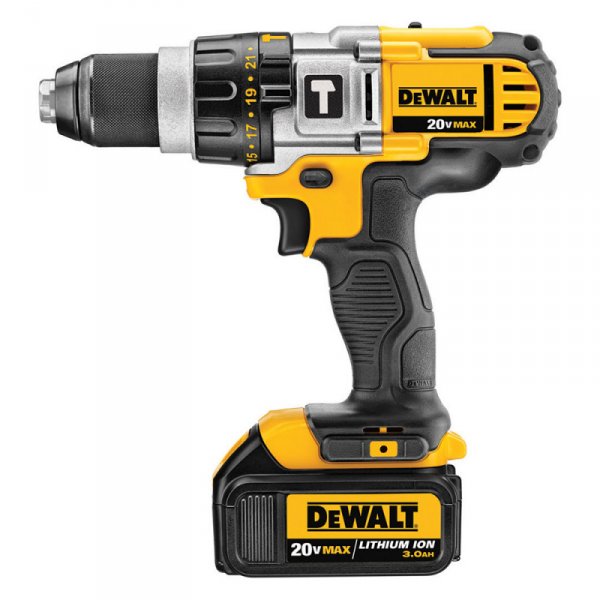 Good platform for online store for Power tools
Опитът си казва думата Ние работим с имена в продажбата на техника и имаме специализирани теми за магазини онлайн с голям асортимент, категории и разновидности. Ще имаш възможността да избираш дизайн, да го модифицираш и да използваш цялата палитра на модули, която ти предоставя платформата, за да си сигурен, че твоят онлайн магазин за техника е на международно ниво и клиентите виждат професионализъм и отношение в създаването му. Без значение дали имаш 2 продукта, 20 или 200 - ние ще ти дадем най-доброто за един онлайн магазин и то на отлична цена. Убеди се сам като започнеш 14 дневния безплатен пробен период и се увериш в думите ни! CloudCart е твоят път към успеха в онлайн търговията!
Deca
In thils field you can fill short description of the brand, which you want to publish online in your store. This information is useful for you clients from one side, and for the SEO optimization fo the online store. There is no restriction of the number of symbols, which you have to add, but it will be vissually good if you fill few rows text. For maximum clarity of the submitted by you products it is advisable to fill in all the possible fields (attributes) for which it is possible to submit some information - titles, descriptive texts, photos and more. If you can not deal with the completion of the content in your online store, remember that you can always ask our consultants for assistance. We remain at your disposal and wish you great success in the online sales!
2016-12-16T09:12:31+00:00